Your satisfaction is our benchmark
We at Grashorn keep up with the times and forevermore try to improve ourselves: We constantly deliver our goods on time, operate sustainable materials management and meet the highest technical standards. These are maxims that we have been pursuing for decades and that ultimately also optimize your processes. Our overall concept is convincing. Numerous awards prove this, but of course also basic requirements typical for the industry, such as certification according to DIN EN ISO 9001, which we have received. We are pleased when customers and partners value our quality and have made this clear again and again in the past through various gestures of recognition. It is important that there are clear guidelines in our industry on the basis of which our output is evaluated and categorized. But of course we do not measure our success exclusively by certificates. At the end of the day, your judgement and satisfaction have the greatest value for us.
Quality Policy and Certificate
In order to guarantee this, our employees first check the finished products themselves according to predefined regulations. In the field of gaskets, we work with special test foils to ensure quality expectations. End products from the stamping shop are evaluated with the help of digital projectors. All values are automatically passed on to our internal quality assurance department without our employees having to exert any further influence. This enables us to ensure that our everyday production processes are regularly checked for all relevant quality features.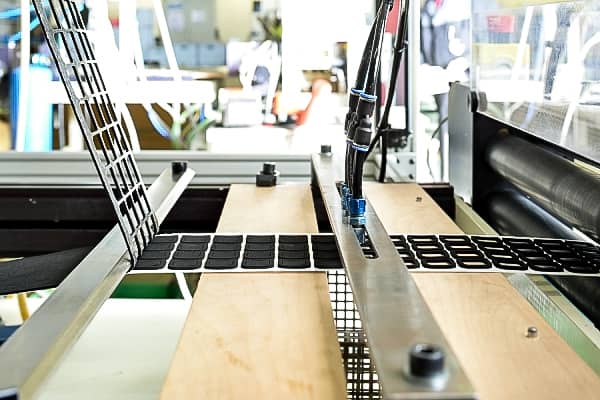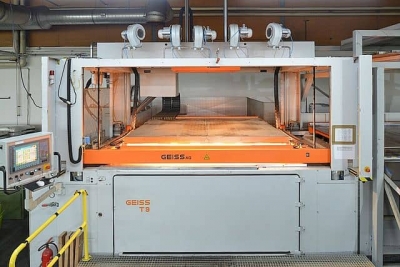 In addition, external, independent committees evaluate our work according to high, modern and clearly defined standards. Thus, we can rightly claim that only products whose quality we are convinced of without exception leave our factory.