Our industry solutions
Between tradition and future
At Grashorn, we are proud to have mastered the balancing act between tradition and future. We build on our decades of experience in punching and thermoforming. At the same time, we attach great importance to keeping an eye on current developments in the industries of our partners. We orient ourselves to your working environment. Advise on optimisation potential. And we offer solution-oriented ideas for the industries of the future.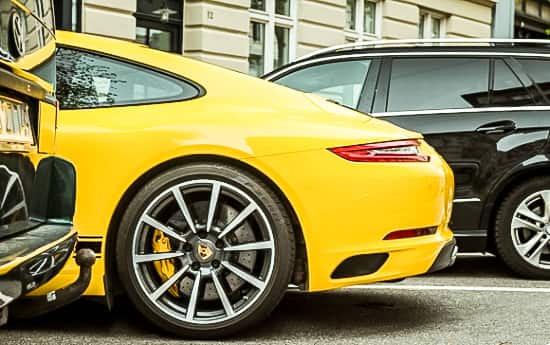 Frenetic speed: we keep pace
The automotive sector is developing rapidly. We keep pace and supply the industry with stamped parts that meet the highest demands. Products of the highest quality for which we enjoy an excellent reputation in the automotive industry. Sound insulation in vehicle interiors, mica products for heat insulation, cladding parts made of thermoplastics: wherever the future of the automobile is decided, we optimize the current production processes with our supplier parts.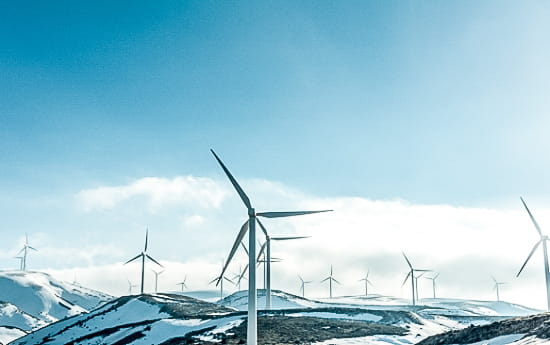 Bending films for the energy of tomorrow
We also focus on sustainable production internally. This makes us even more motivated to respond to enquiries from the field of renewable energies. To ensure that the energy supply of the future functions seamlessly, decision-makers rely on high-performance insulation. In this way, flexible bending foils prevent electrical flashovers in wind turbines, where even a single incident can lead to a complete system failure. We have been a competent and trustworthy partner for risk-sensitive products for many years. Power solutions for tomorrow's energy.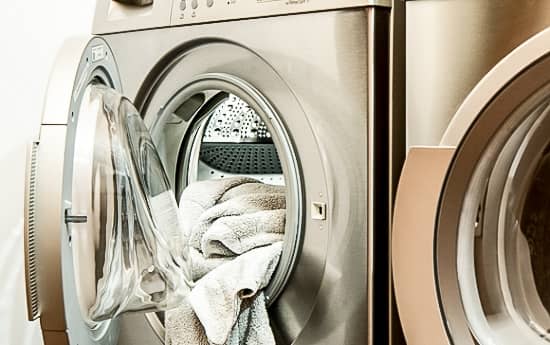 Protection of sensitive technology
Smart-Home is no longer a dream of the future. We also support this innovative field with our solutions: With our sealing components we protect the often sensitive technology from foreign matter ingress such as dust or water. This also applies to brown and white household goods. In addition to protective devices, we also specialize in the manufacture of custom-made ventilation grilles. Smart ideas implemented with the utmost care.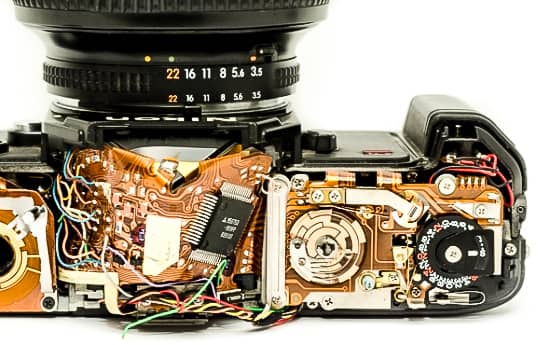 Reliable solutions for electronics
Assemblies make manufacturing processes noticeably easier – but they are also sensitive systems. In order to avoid serious damage within such solutions, we develop special stamped parts for the electrical industry. For example, we manufacture self-adhesive insulating foils for this sector. This ensures that consumers can enjoy their electrical appliances for a long time to come.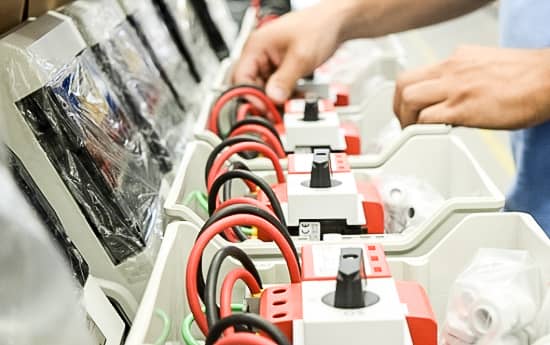 Orientation for automated systems
Automated work processes play a central role in most manufacturing processes. Grashorn supports robot-based processes with precisely formed components. In addition to consulting with solution-oriented advice on materials and contours, we are also convincing in the colouring of thermoformed plastics in order to provide orientation for robot systems and avoid production disruptions. In addition, there are a large number of reproducible self-adhesive stamped parts, whereby self-adhesion can serve as an assembly aid or also as a permanent fastening, depending on the requirements.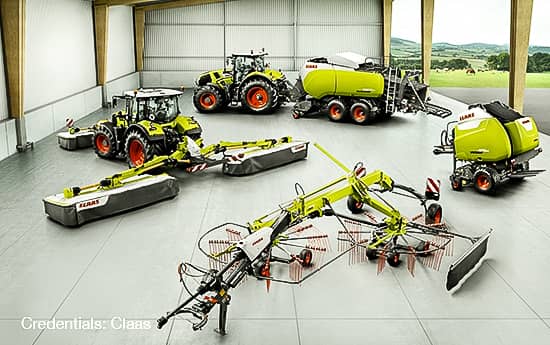 Protection from inside and outside
Whether heavy tractors or self-propelled harvesters – in both cases technical lines and cable harnesses are protected from stubborn external influences. The protection is provided by thermoformed parts from Grashorn, which have a covering function inside or outside as mudguards, bonnets or side panels. Robust, durable, made for outdoor use.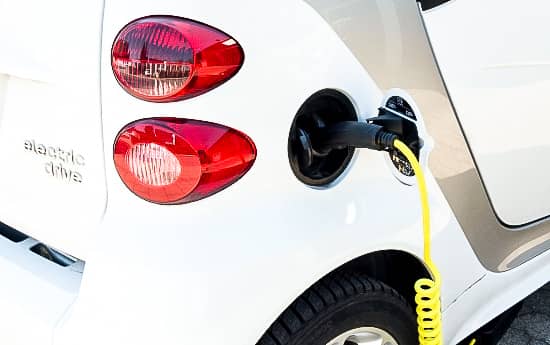 Lightweight and maneuverable
E-Mobility is the first step towards sustainable passenger transport. Electric vehicles are very small and lightweighted. Due to its low density, the plastic is advantageous for processing in this market. If required, we can also supply the thermoformed exterior panelling in the appropriate colours – and play a key role in, not only the shape and appearance, but also the success of e-mobility.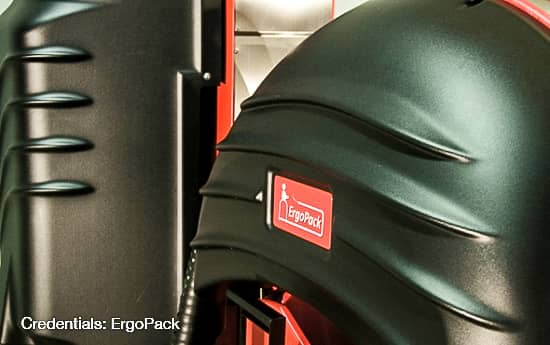 Plastic as a weight advantage
Although machines are becoming increasingly powerful, they are often heavier and larger. With certain machines, every kilo counts, which is why developers rely on lightweight but stable plastic. If, for example, working outdoors involves dangers that would accelerate wear, the plastic provides the corresponding properties at the same time: The material is resistant to corrosion, cold, heat and UV radiation.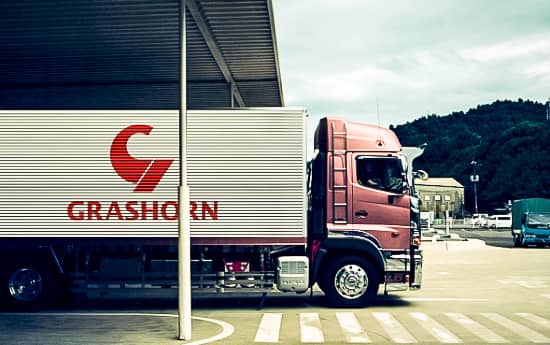 Intelligent solutions for trays, stacking boxes and transport boxes
In order to meet your specific requirements in everyday production, we design a model – matched in size, shape and geometry. In order to transport as many parts as possible in a single operation, we develop appropriate plastic trays, stacking boxes and transport boxes. These are precisely shaped so that you can integrate them efficiently into your manufacturing process.