Thermoforming plastics Grashorn & Co.
We set standards in thermoforming
Materials have to meet ever higher claims, the demand is rising. For this reason, we at Grashorn are flexibly positioned in the thermoforming sector. The development and manufacture of cladding and technical parts as well as packaging materials that meet the highest logistical demands is our core competence. Because we think ahead to proven methods. And thus set standards for the industry when it comes to the efficient and high-quality processing of thermoplastics.
We design according to your specifications
In our design department we develop concepts especially for your needs. You make determined specifications – and we develop fast and target-oriented solutions that help you move forward. And if you have not yet decided on a material, we will create material-specific suggestions to make your decision easier. In short: We are your strong partner for thermoforming – and are at your side from the first contact to series delivery.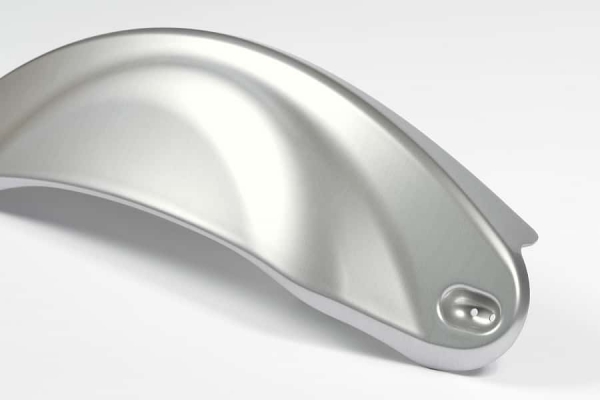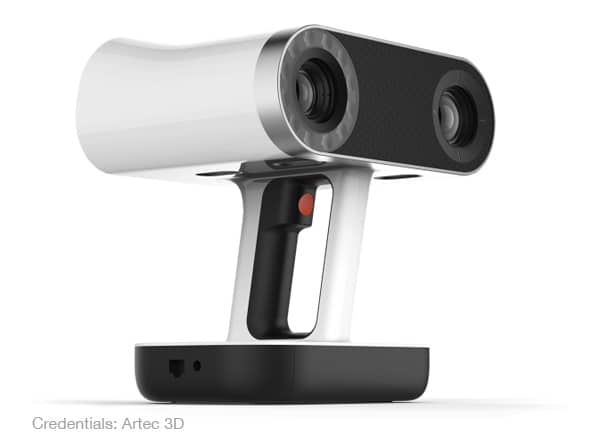 From prototype to series production
You need a special spare part, but don't have access to the latest 3D data? No problem: With the help of our mobile scanners and our reverse engineering process, we can capture digital data from components, tools, moulds or fixtures on site via 3D scanning in order to subsequently design precisely fitting production data records. In addition, we use 3D scanning technology continuously for our quality assurance, especially for samples. Drawing data comparison in real time helps to reduce start-up rejects and meet the most stringent quality requirements.
High formability and low weight
We are specialized in the challenges of lightweight construction. With covers or claddings made of thermoformable plastics we are reducing the total weight of heavy machinery. Compared to metal, plastic convinces with the basic possibility of function integration. The plastics used for these applications are convincing in this context with their low weight and high formability.
Assemblies & system solutions
Finished assemblies directly to the production line
If you want to optimise your production process, rely on components and system solutions from Grashorn. From cooling boxes for driver cabins to loudspeaker covers for electric vehicles to integrated system solutions in logistics: We produce mature complete systems in series, which we deliver directly to the assembly line for further assembly if required.
Production of high-precision plastic trays
The requirements are clearly defined: Workpieces should be transported as safely, cost- and space-saving as possible. We are a highly experienced partner when it comes to the manufacture of inserts, workpiece carriers, containers or complete system solutions made of thermoplastics. Whether movement within production or from plant to plant – we implement the optimum logistics solution with the highest possible packing density in accordance to your specifications. You can rely on precisely shaped load carriers that adapt seamlessly to the conditions and can be automated. In this regard we focus on materials with high abrasion resistance such as acrylonitrile-butadien-styrol-copolymer (ABS) and polyethylene (PE).