High-performance materials for your production
From the single piece to the millionth series: at Grashorn we process almost every non-metallic material into high-performance products. Thermoplastic films, ABS sheets, PTFE components and many other products regularly leave our factory in top quality. Materials that are suitable for a wide variety of applications. Efficiently, reliably and precisely manufactured according to the latest findings with state-of-the-art machines, individually manufactured for use in your product or within your production chain.
Particularly flexible. Extraordinarily resilient.
Flexible all-rounder: Thermoplastic material convinces during the production process with its high formability. We use this property for the production of film components – which can be formed and bent according to the application requirements. Some are used in the field of electrical insulation, others are fascinating because of their high acid resistance, such as polyimide (PI) films. In addition, we offer PTFE films (polytetrafluoroethylene), PE films (polyethylene), PET films (polyethylene terephthalate), ABS films (acrylonitrile-butadiene-styrene copolymer), PVC films (polyvinyl chloride) and many other plastics in various designs.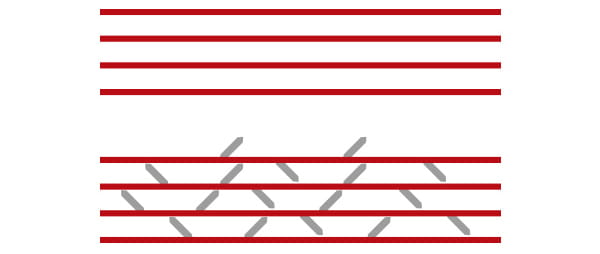 Soft shell. Strong protection.
Elastomers are usually soft materials that can be used for various applications. For the automotive industry, for example, we process them in foamed form to reduce vehicle noise. In addition, we also develop film components or flat gaskets made of various elastomers such as EPDM (ethylene-propylene-diene rubber) for our customers from a wide variety of industries.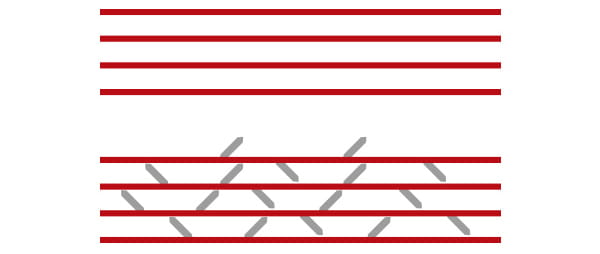 Once defined. Always in shape.
In top form even under difficult circumstances: Our high-quality thermosets are always used when solid components play a role. Hard materials such as hard paper or hard glass fabric, are characterized by the fact that they cannot be remelted after the production process. Once produced, they retain their shape even under extreme temperatures and requirements.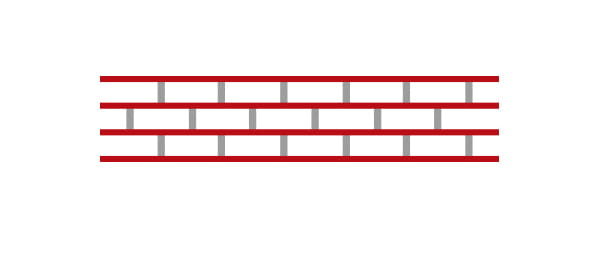 Strong features. Intelligently connected.
Top quality for top performance: We combine different materials to produce a high-performance material from two strong materials. At Grashorn, our experience and know-how enable us to combine hard and soft materials. And to create composites that are suitable for any technical challenge.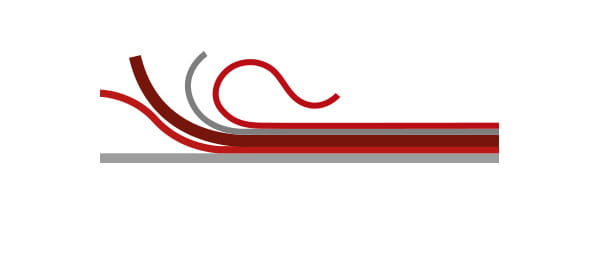 Natural isolator. Lasting durability.
High temperatures can negatively affect the performance of your end product. Rely on the strength of minerals: chemical, crystalline compounds formed over a very long period of time by geological processes. We recommend mineral materials not only as insulators for electronics, but also for products that are constantly exposed to intense heat. In particular, mica products such as muscovite used by us are is installed in flat gaskets or heat shields. As a rule, they can withstand temperatures of up to 500 °C. Natural insulators – grown over centuries and sustainably resistant.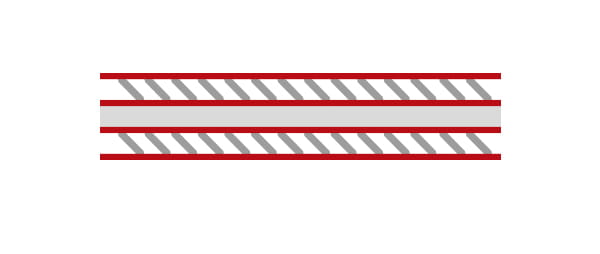 High density. Stable in combination.
Organic materials are used in seals in the form of cardboard, paper, rubber or as combined material composites such as rubber-hard paper. We produce flat gaskets, sealing mats or sealing sheets from high-quality rubber in various shapes and, if required, also self-adhesive.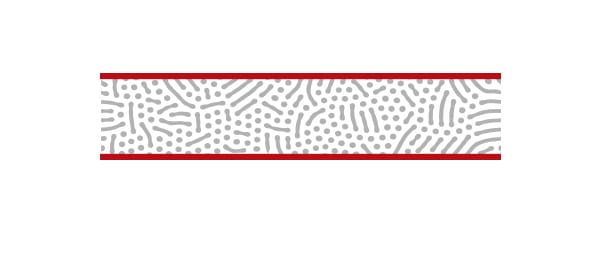 That certain something: from fleece to leatherette
Artificial leather for steering column linings, felt as abrasion protection or fleece for sound absorption: Grashorn is prepared to meet your special requirements. Whether you want to protect sensitive technology from dust ingress or enhance the appearance of a high-class product – we will find a solution. Sustainable, economical. And guaranteed to fit perfectly.